Death in the Digital Age: How to Memorialize Your Facebook Account
By Seasons | April 30, 2020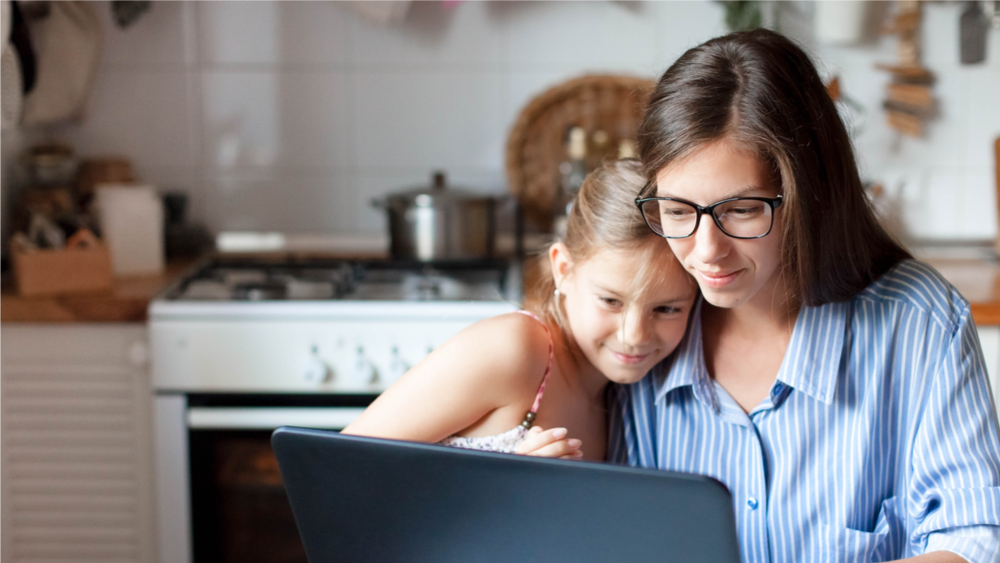 What happens to your Facebook account when you die? Facebook is now allowing its users to set up legacy contacts before dying so that your Facebook can be memorialized and run by a trusted loved one. Memorializing your Facebook is a great option for people who want their family to keep access to shared memories and photos. In this article, you'll learn how to proactively designate a legacy contact and also how to request to memorialize someone's Facebook account after they've died.
How to designate a legacy contact
A legacy contact is someone you choose to manage your account once it's been memorialized. Legacy contacts can post a pinned post at the top of the deceased user's Timeline, respond to new friend requests, and update the person's profile picture and cover photo. Legacy Contacts can't log into the account, see private information like messages, and remove the user's past photos, posts, or friends. To choose a legacy contact:
Open up your Facebook account and go to Settings > Memorialization Settings > Your Legacy Contact.
Click Edit, and type in your legacy contacts name, and click Add.
Once you've chosen a legacy contact, you'll see the option to allow them to download a copy of your Facebook account under Data Archive Permission. To allow your legacy contact to do this, click the checkbox and click Close.
If you don't choose a legacy contact before you die, nobody will be able to manage your Facebook account but can still memorialize it.
How to memorialize someone's account after they've died
A memorialized account will have the word "Remembering" in front of the person's name, and won't show up in Facebook ads, "People You May Know," or send out reminders on the person's birthday. Memorialized accounts can't be logged into, preventing the account from getting hacked. If your friend has died without first setting up a legacy contact, you can request that Facebook memorialize their account by using this form. For the request to be considered you will need to provide:
The person's full name
Date of death
Proof of death (i.e. link to an obituary, death certificate)
If you're an immediate family member, Facebook also gives you the option to request that the account be deleted instead of memorialized by using this form. You'll need to provide:
The person's full name
Email address
Date of death
URL of their timeline
Proof of death (ie. link to an obituary, death certificate)
Your Facebook account is a part of your online legacy and how you choose to be remembered is up to you. If you choose to memorialize a Facebook account, it may give you peace of mind to create a space for those in your social network so that they have an easier time staying in touch, keeping the memory alive and leaning on one another when needing bereavement support. Choosing to delete your account or a loved one's instead are also valid alternatives. Understanding your options proactively is the most important step when preparing for death.